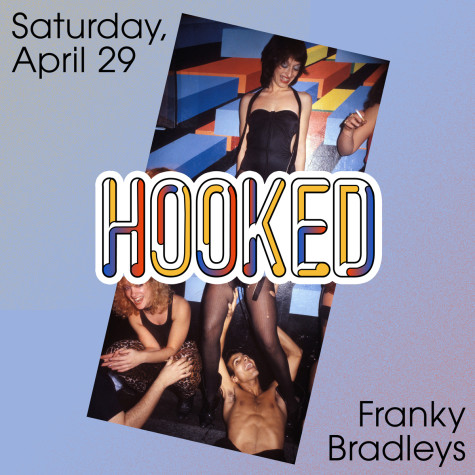 This weekend, we're back up to our old tricks – Del, Shawn and I will be bringing you disco classics and the music they inspired at FB's.
///HOOKED Vol. 10
///SPRING AFFAIR
MICHAEL THE LION (Soul Clap Records, Razor-N-Tape)
DEL (Do You Wanna Boogie, 5 Magazine)
SHAWN RYAN (Universal Cave, Superprince, Razor-N-Tape)
Playing the classic sound – from past to present.
Saturday, April 29th
at Franky Bradley's
1320 Chancellor St.
10PM-2AM
$5