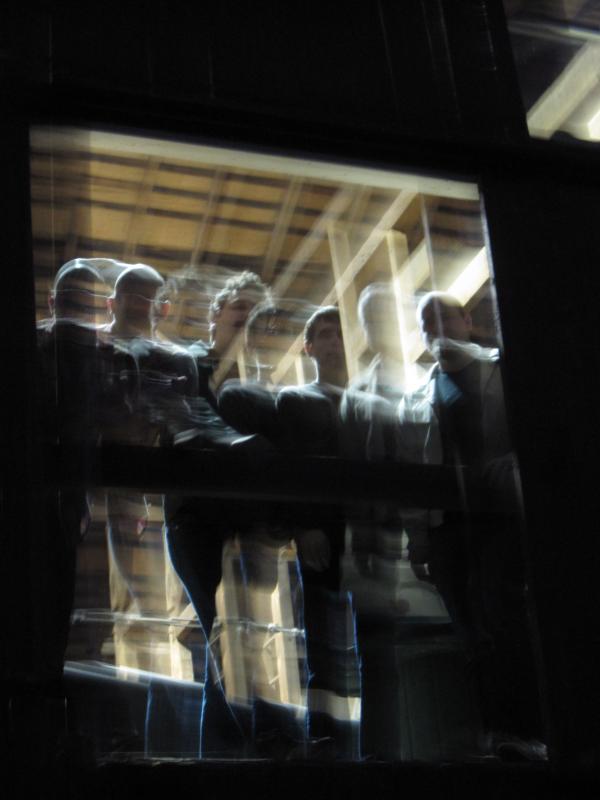 I had a lot of fun remixing this track for Instamatic, and although this was done some time ago, they just leaked the track to Discobelle this week along with another remix by Pink Skull. Two Philly remixes for a Philly band. Good stuff.
This is a pretty spacey italo-synth track with hints of late 70s instrumental disco – Hammond organ and string stabs. I really experimented with the song structure. I took out a lot of the vocals, instead taking specific sections and turning them into hooks, and turning the female backing vocals into the lead, sort of flipping the script on it.
Instamatic – Police Us (DJ Apt One Remix) by DJ Apt One
Instamatic – Police Us (DJ Apt One Remix)
Zippyshare | YSI | 320 kbps
On Saturday, I'll be playing a late set at the Ox warehouse at 2nd and Turner along with Shawn Ryan, Ed Blammo, Chang Chang, and you guessed it – Instamatic.